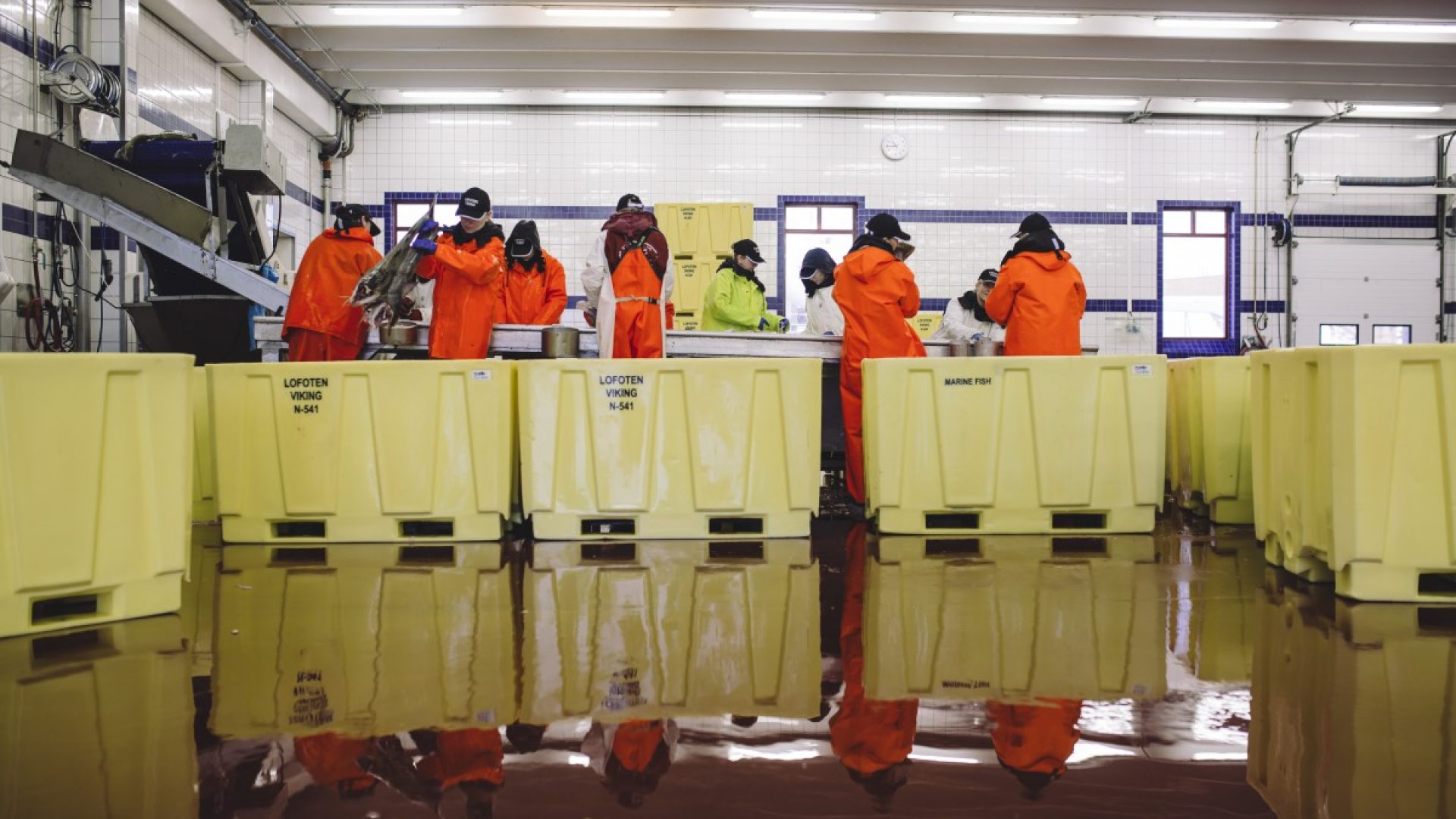 HACCP
Lofoten Viking AS operates according to principles of quality management to ensure that all products are manufactured, packed, stored and distributed under safe hygienic conditions. Products are produced according to Nergård' and customer specifications, and satisfy legislations in Norway and our markets.
We cooperate with our customers to ensure that requirements are understood and implemented. The company has systems to ensure that these requirements are met.
We produce according to HACCP principles. This involves inspection of raw materials, strict control of production and storing, evaluation of suppliers, measuring equipment, packaging, transportation and warehousing. The company work according to a company manual.
Lofoten Viking AS is working for continuous improvement of our products and quality system.
Our approach means everyone can play a part in safeguarding the future of our oceans and seafood supplies, while enjoying seafood. Lofoten Viking AS promotes the sustainable exploitation of our marine fisheries and works in collaboration with the Norwegian government and MSC to manage fishing opportunities.
Download our HACCP specification
Download our approval from the Norwegian Food Safety Authority