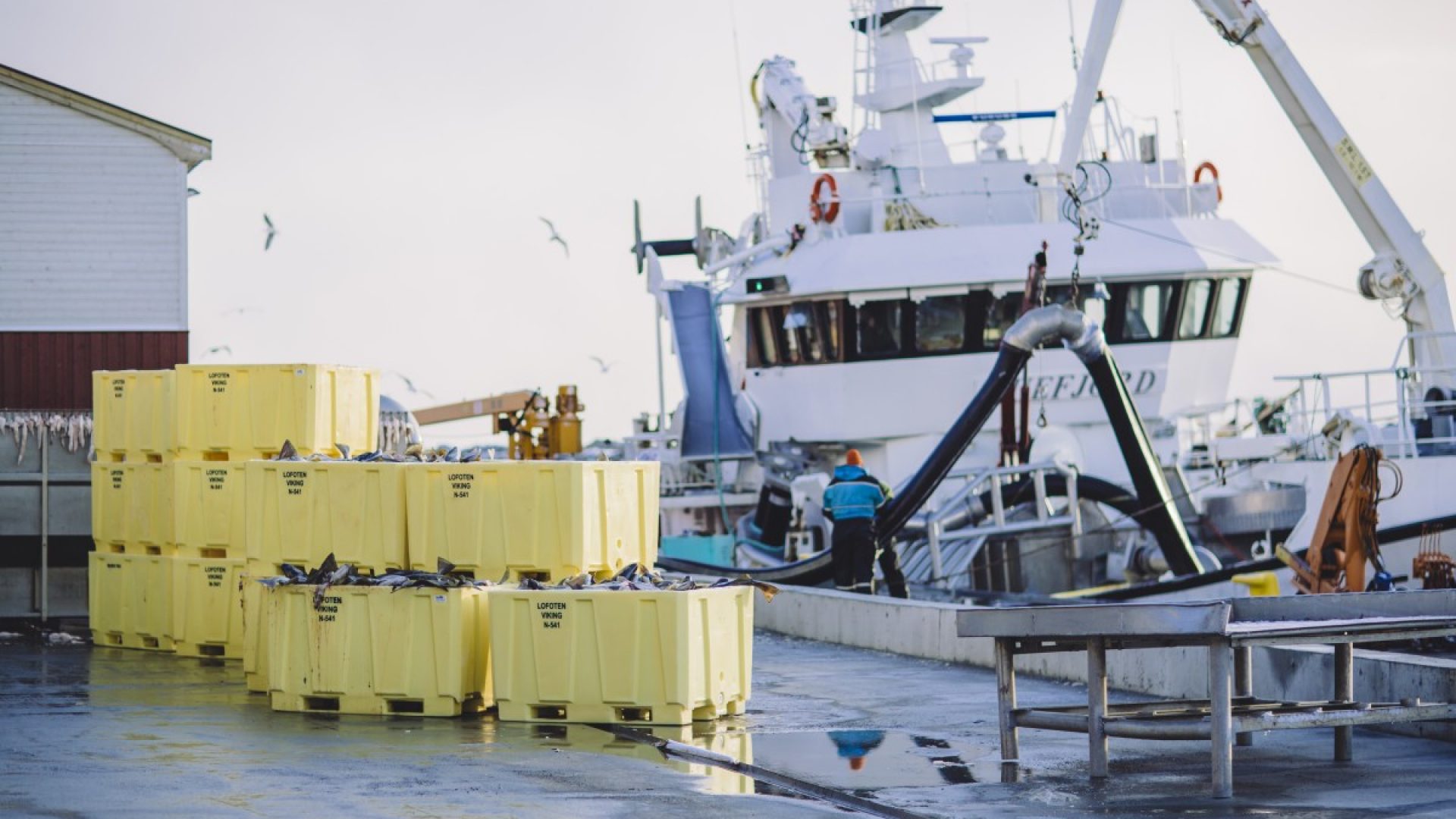 Fresh fish
Redfish
The grading of redfish is -700 grams, 700 grams to 2 kg and 2 kg +. Also this fish is separated into fully iced fish for fileting in 20-25 kg and superior quality fish for distribution in 10 kg poly boxes.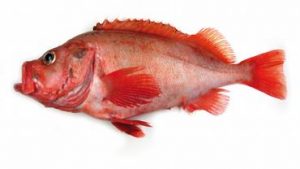 Halibut
Halibut: Halibuts are graded as '4.5 kg head on' and '4.5 + head off. Normally the halibuts are rather big, and in this case then the grading '40 kg+' and '60+ head on are used. The smaller sizes are packed in 20 kg poly boxes and the larger ones are packed in containers. Normally a container is around 200 kg. The season for fishing halibut is in April and then
from to December. In September addition to the redfish and halibut we have today's catch. Ask what we can offer from today's catch.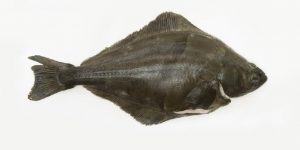 Nergård has serveral factories located from the Lofoten area in the south to Finnmark in the north. Each of the factories has a lot of small coastal vessels as suppliers of fresh fish. These vessels have a short way from the catching area to the local factory. In that way the fish is guaranteed to stay fresh when it`s packed and ready to be shipped out to the customers.
In addition to the redfish and halibut we have today's Catch.  Ask for what we can offer from today's catch